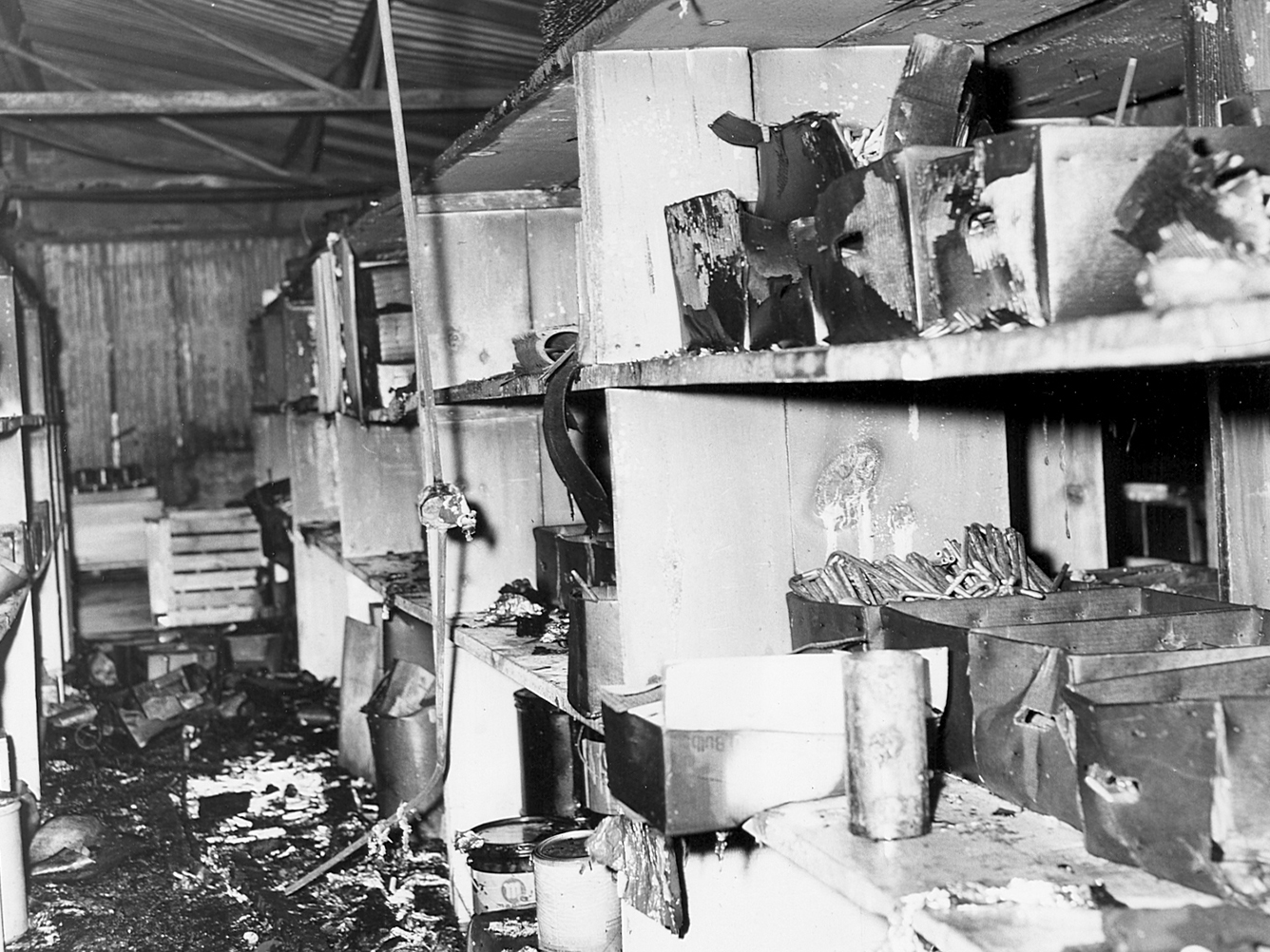 A fire ripped through the Beckett Corporation manufacturing plant in August 1965.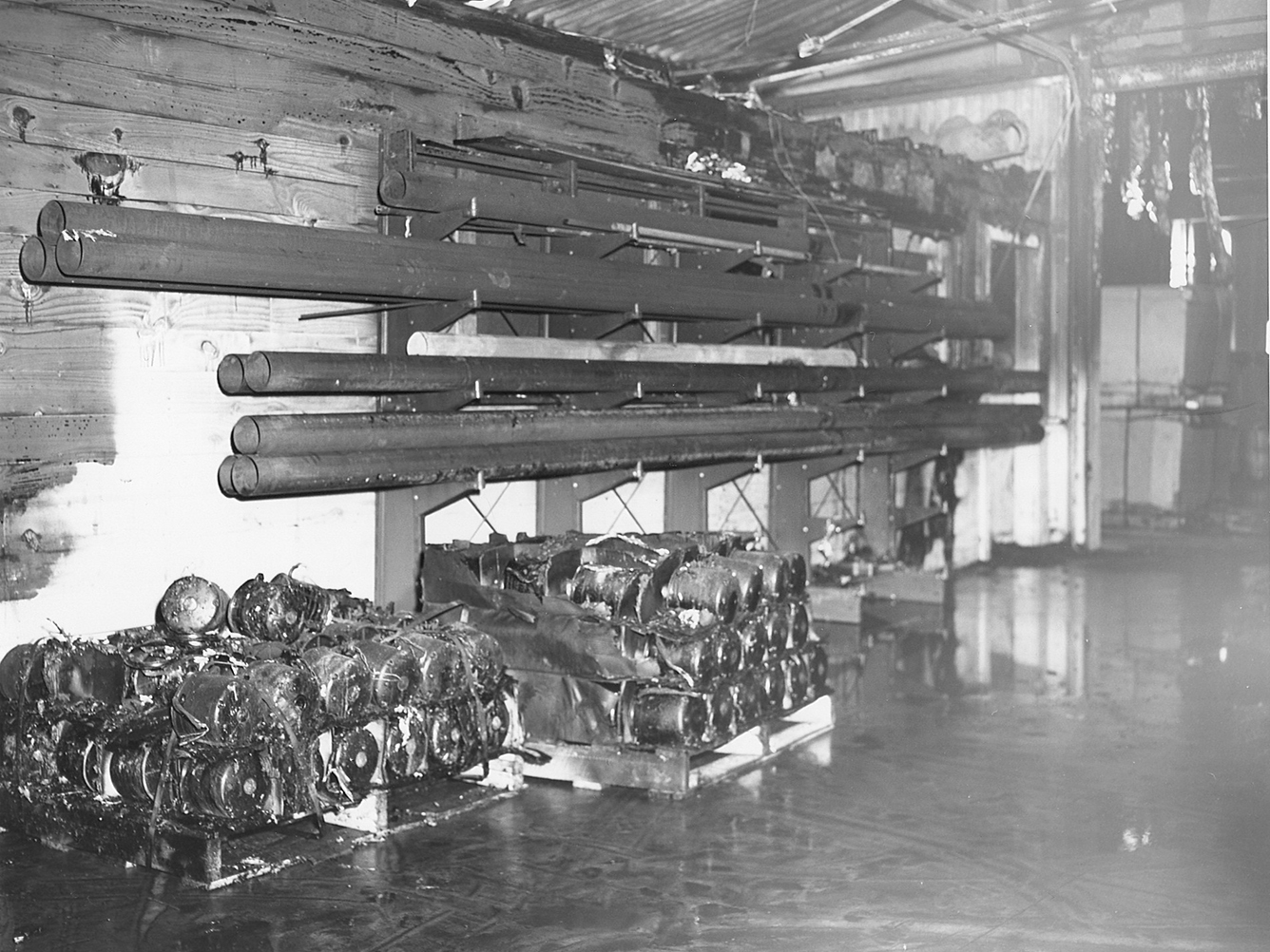 The damage was extensive, but the plant was able to be saved, and the company continued on under the leadership of John Beckett.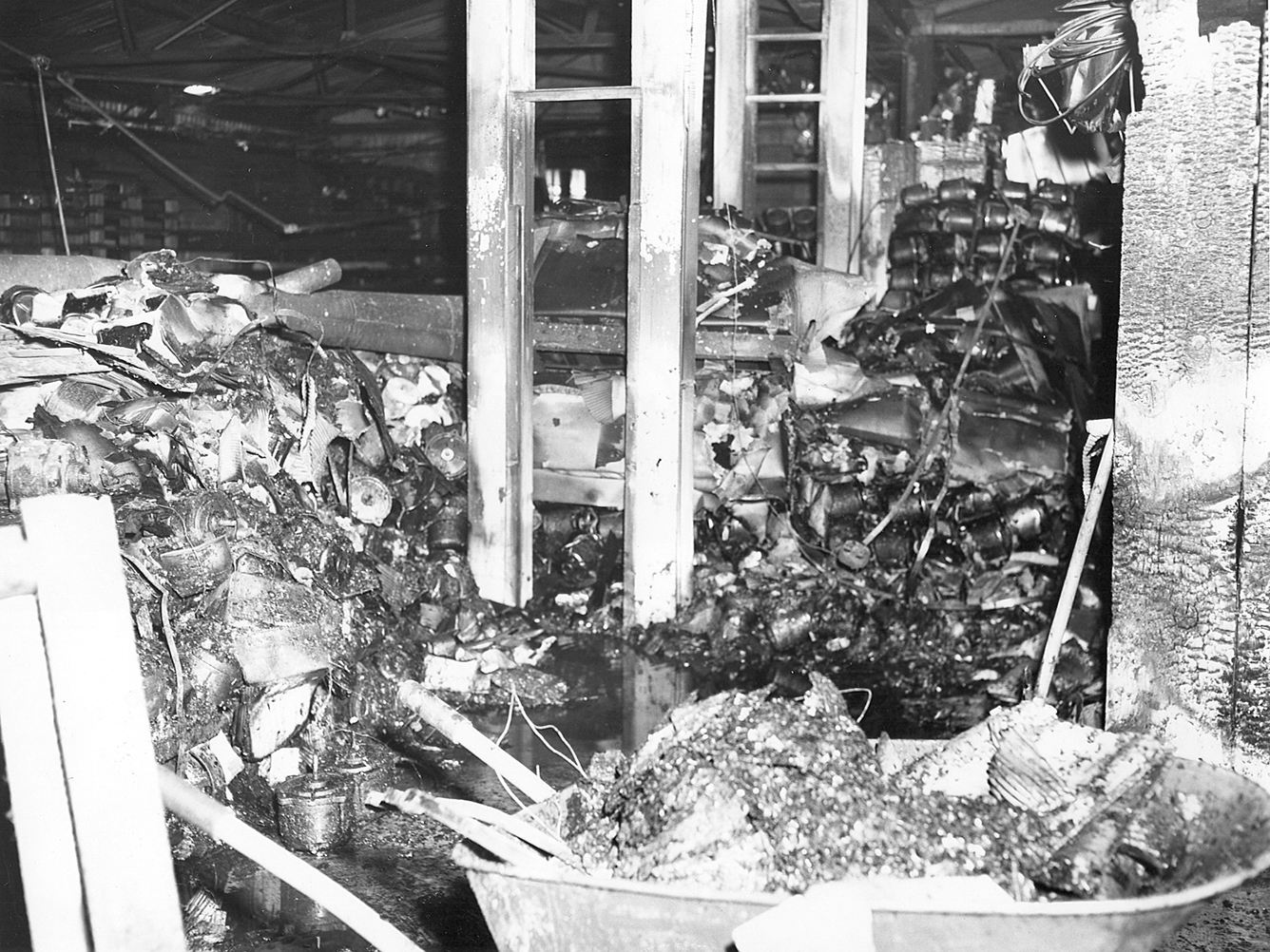 The fire taught John Beckett what it means to truly trust God, even in times of trial.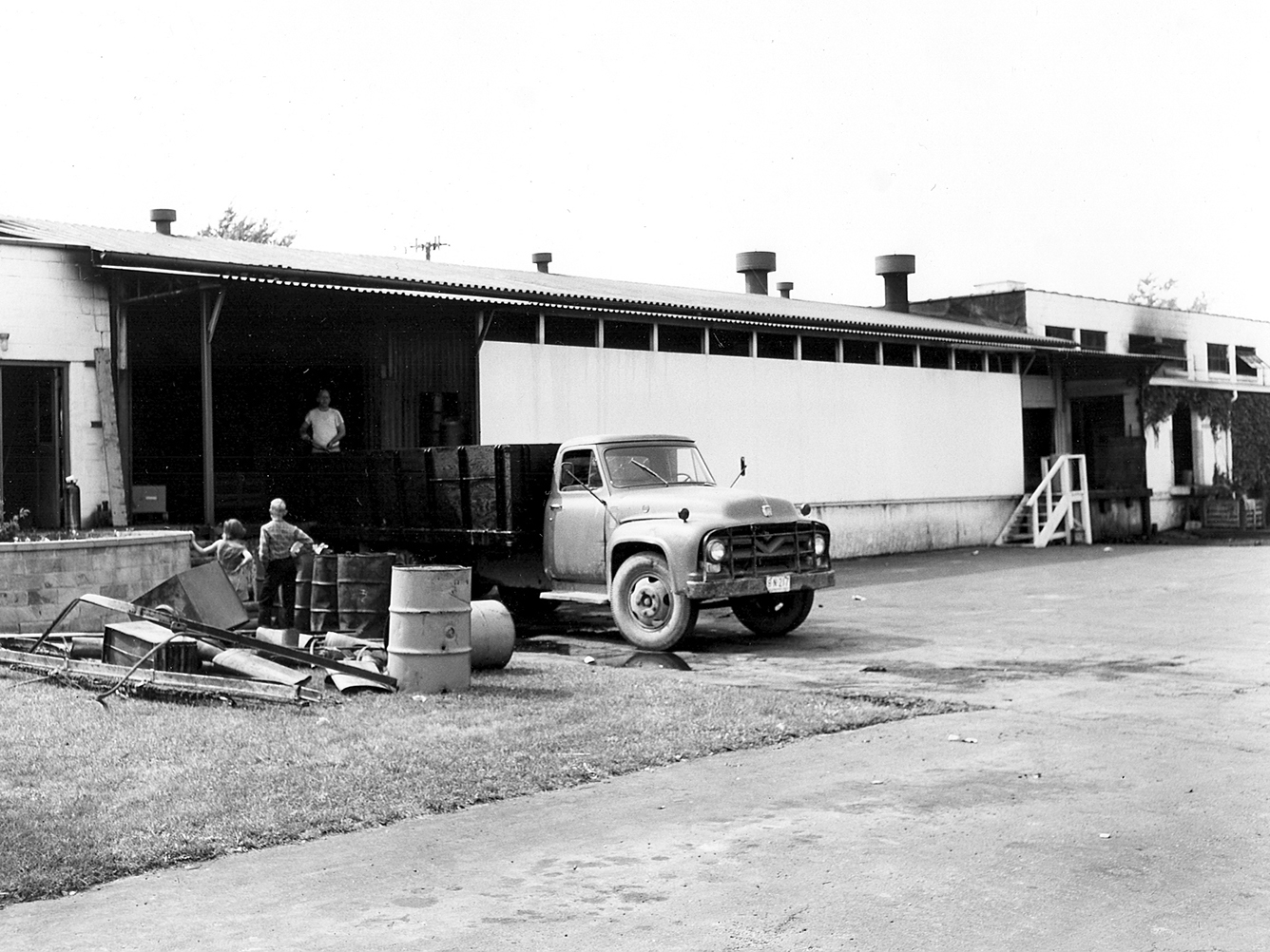 This fire was one of the first events that pushed John to truly commit his life to Jesus Christ.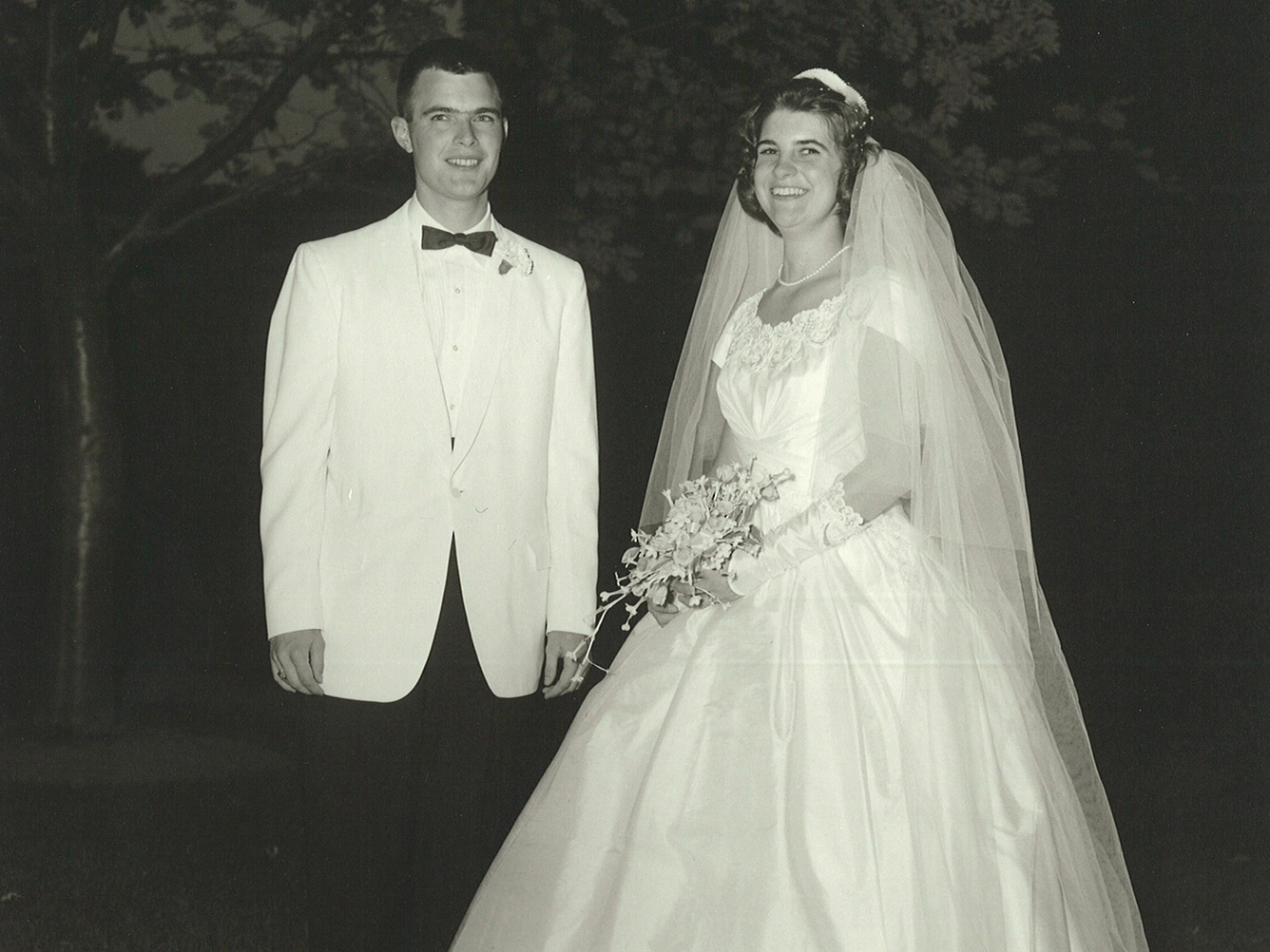 Meeting Wendy Beckett (right) and her family was another impactful moment in John Beckett's (left) journey of faith. They showed him what it meant to love the Lord and live for Him.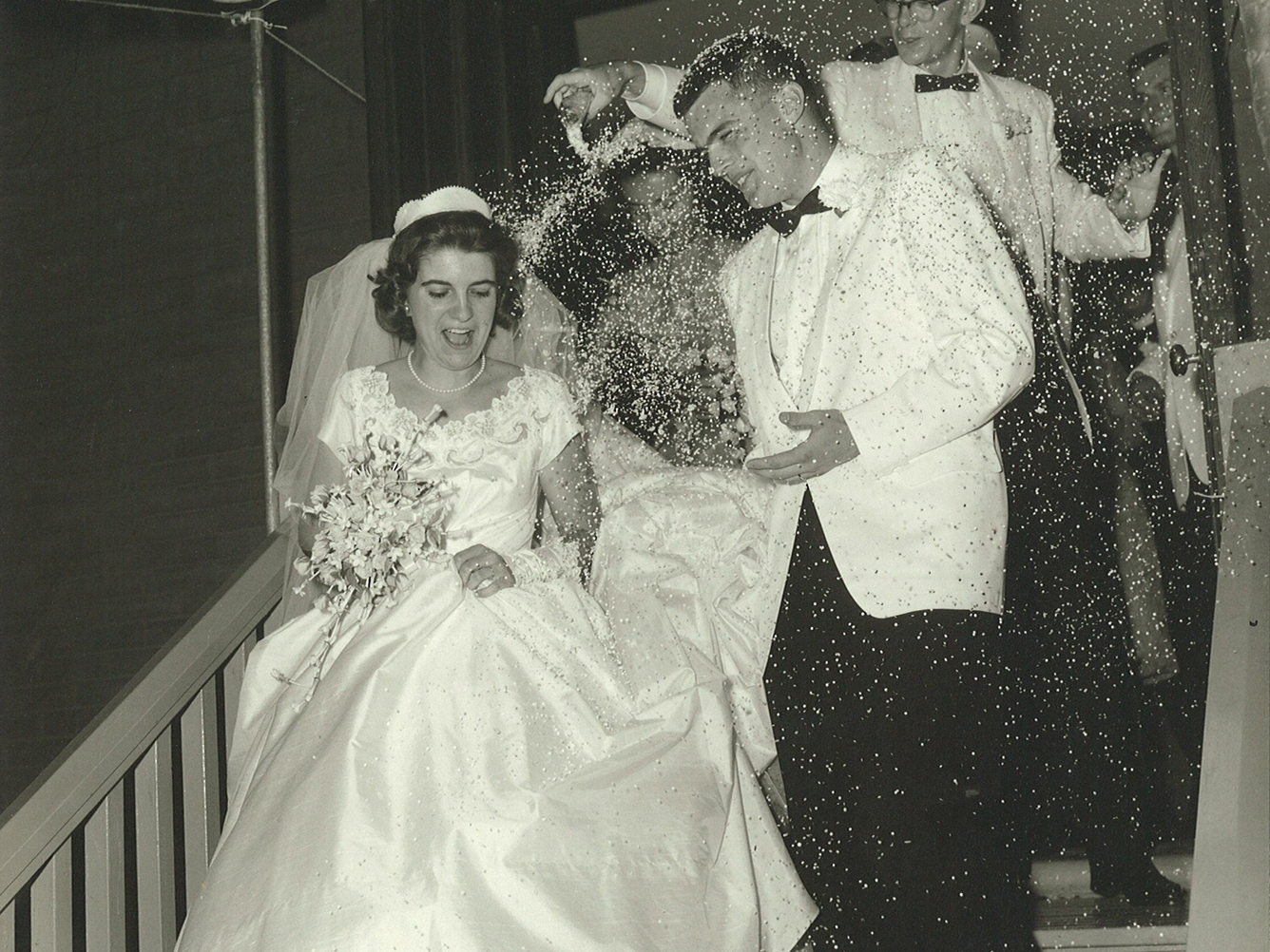 John Beckett married Wendy on August 26, 1961. They had six children and now have sixteen grandchildren.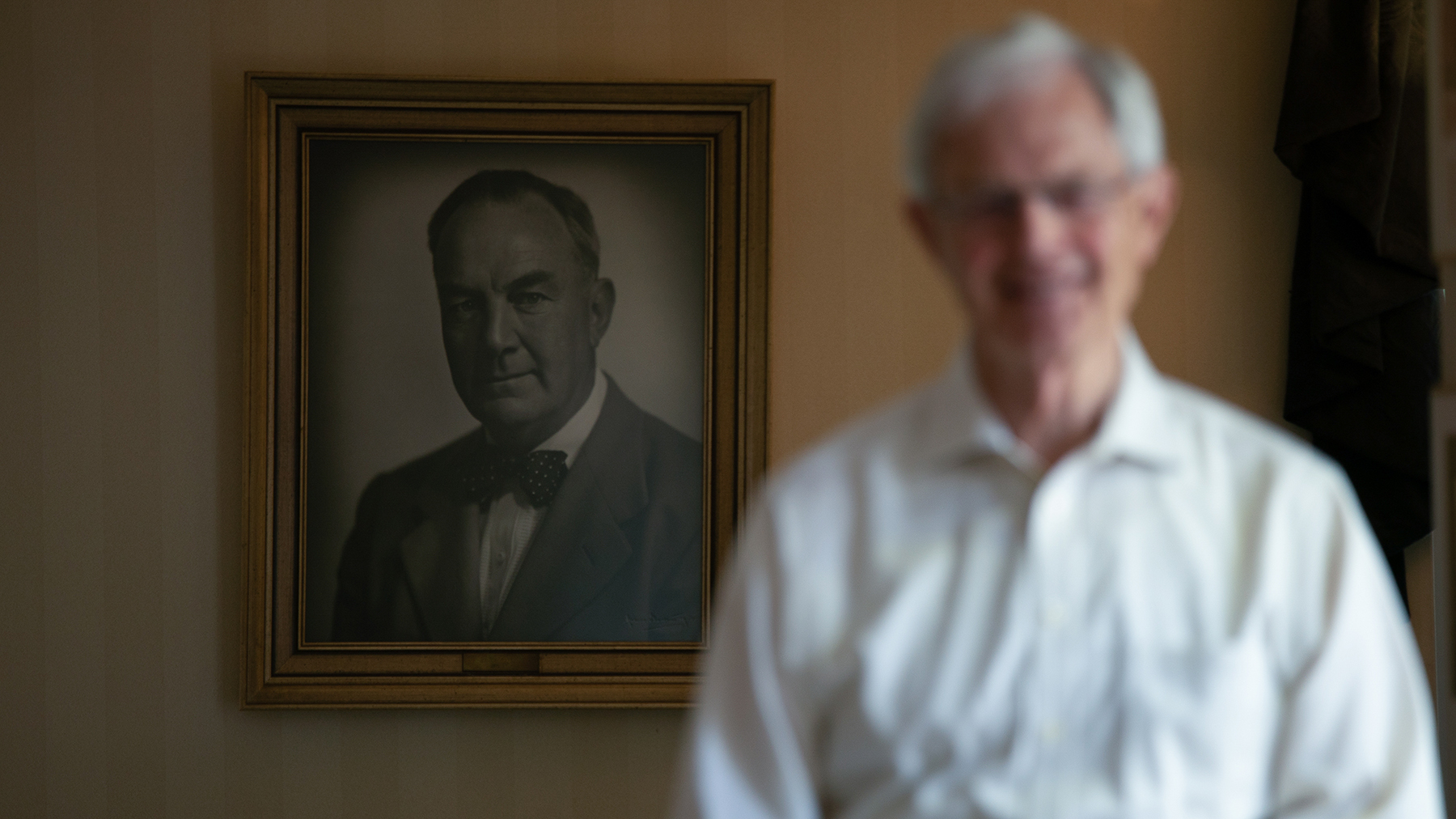 The death of Reg Beckett (pictured), John Beckett's father, in 1965, had a big impact on John's life. John stepped into leadership of the family business, but more importantly, it caused him to confront tragedy and decide what he believed about God.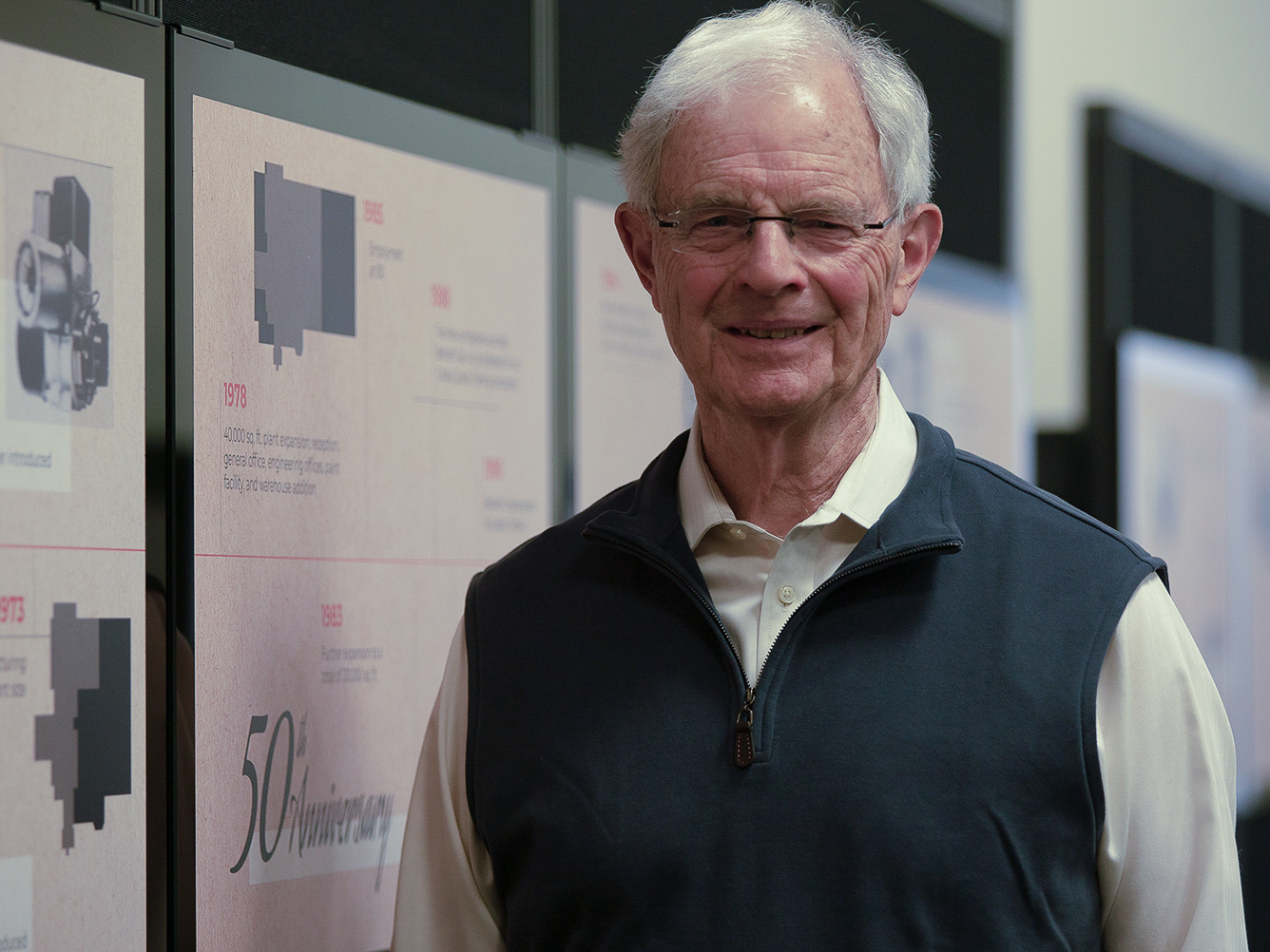 Since Reg's death, John Beckett has been in leadership at the Beckett Corporation and is currently the Chairman.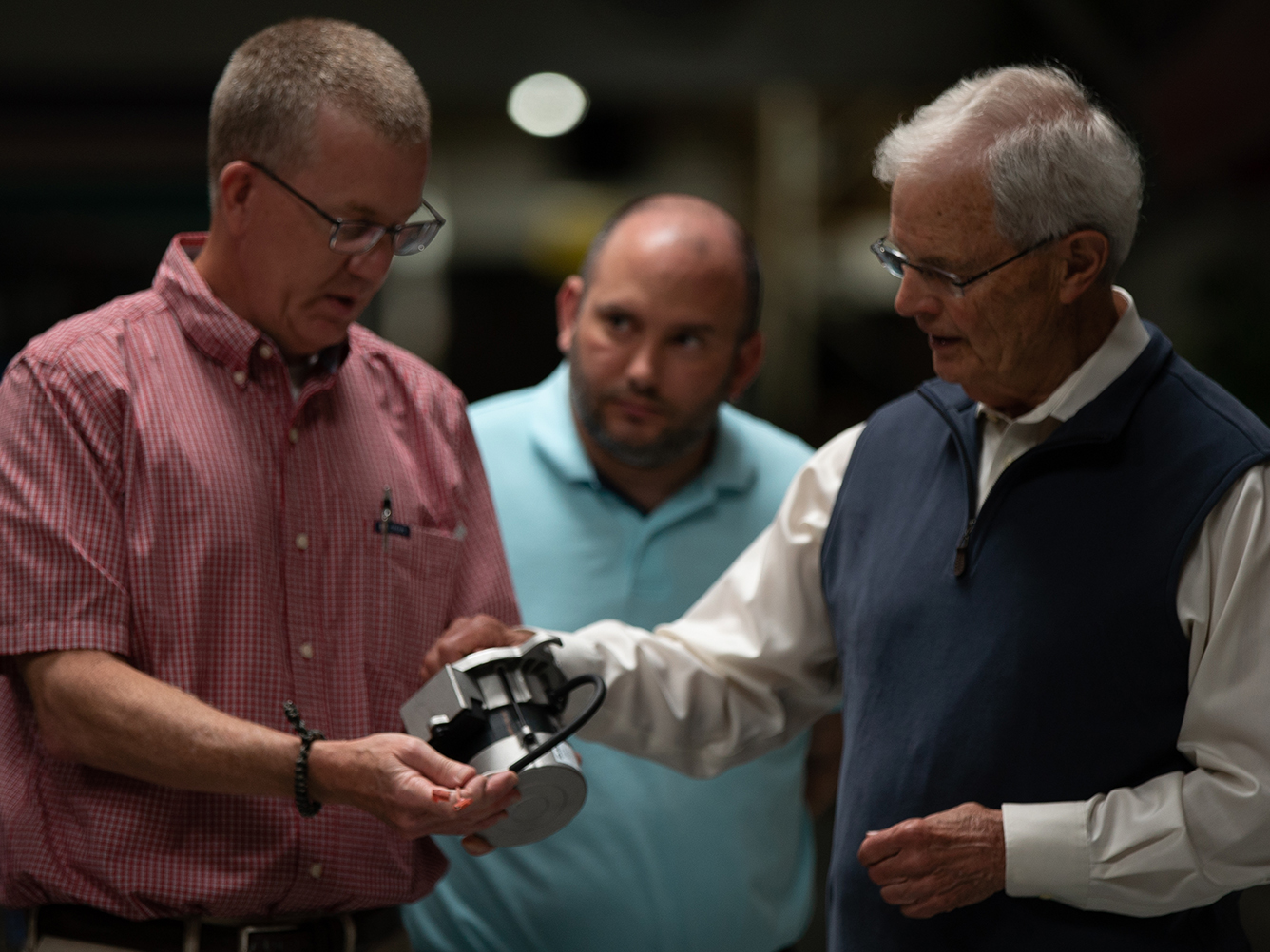 John Beckett felt called to business by God and believes you can do great work for God's Kingdom in the business world.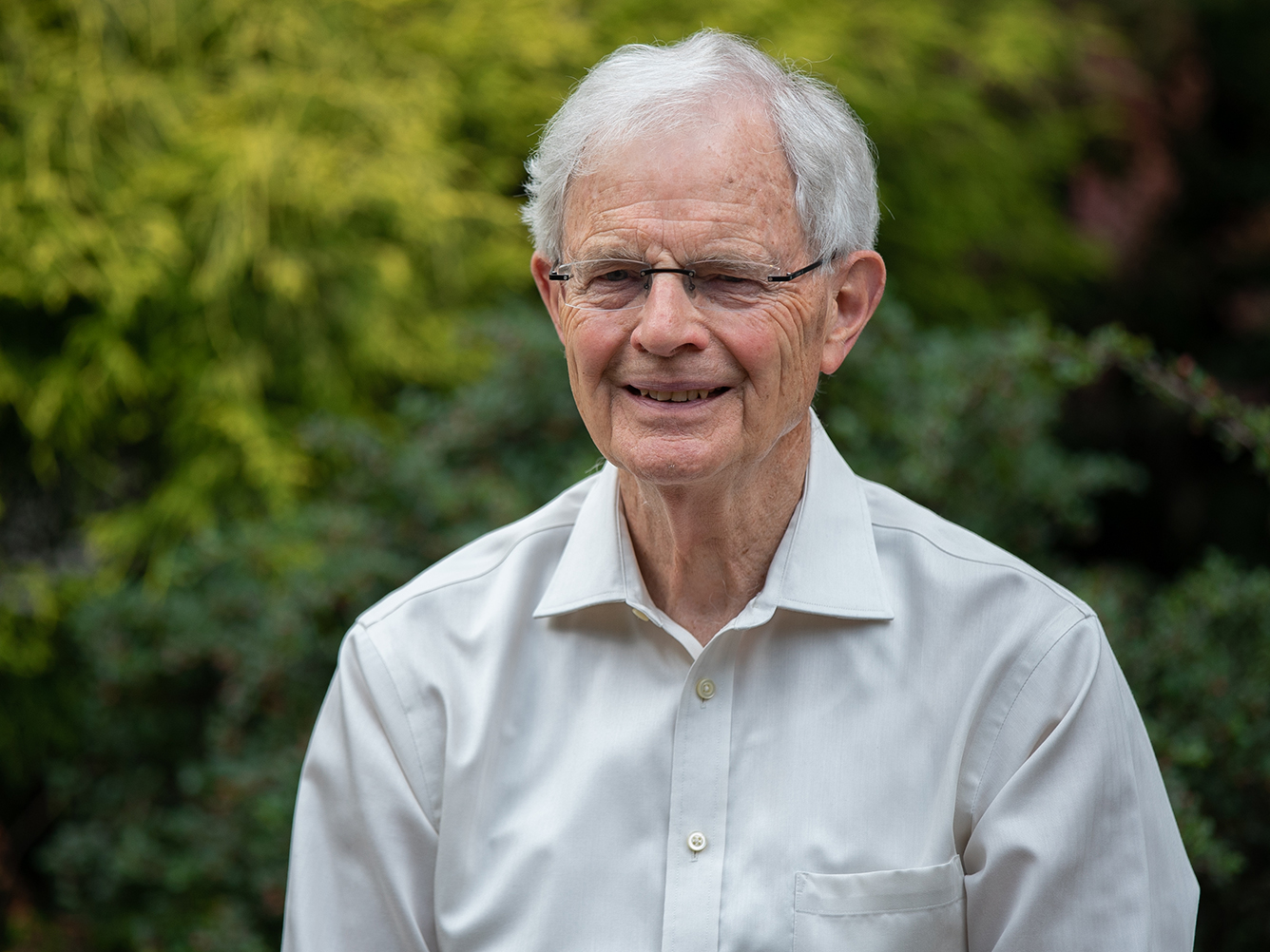 One of John Beckett's main life goals is to share the gospel with those who don't know Jesus.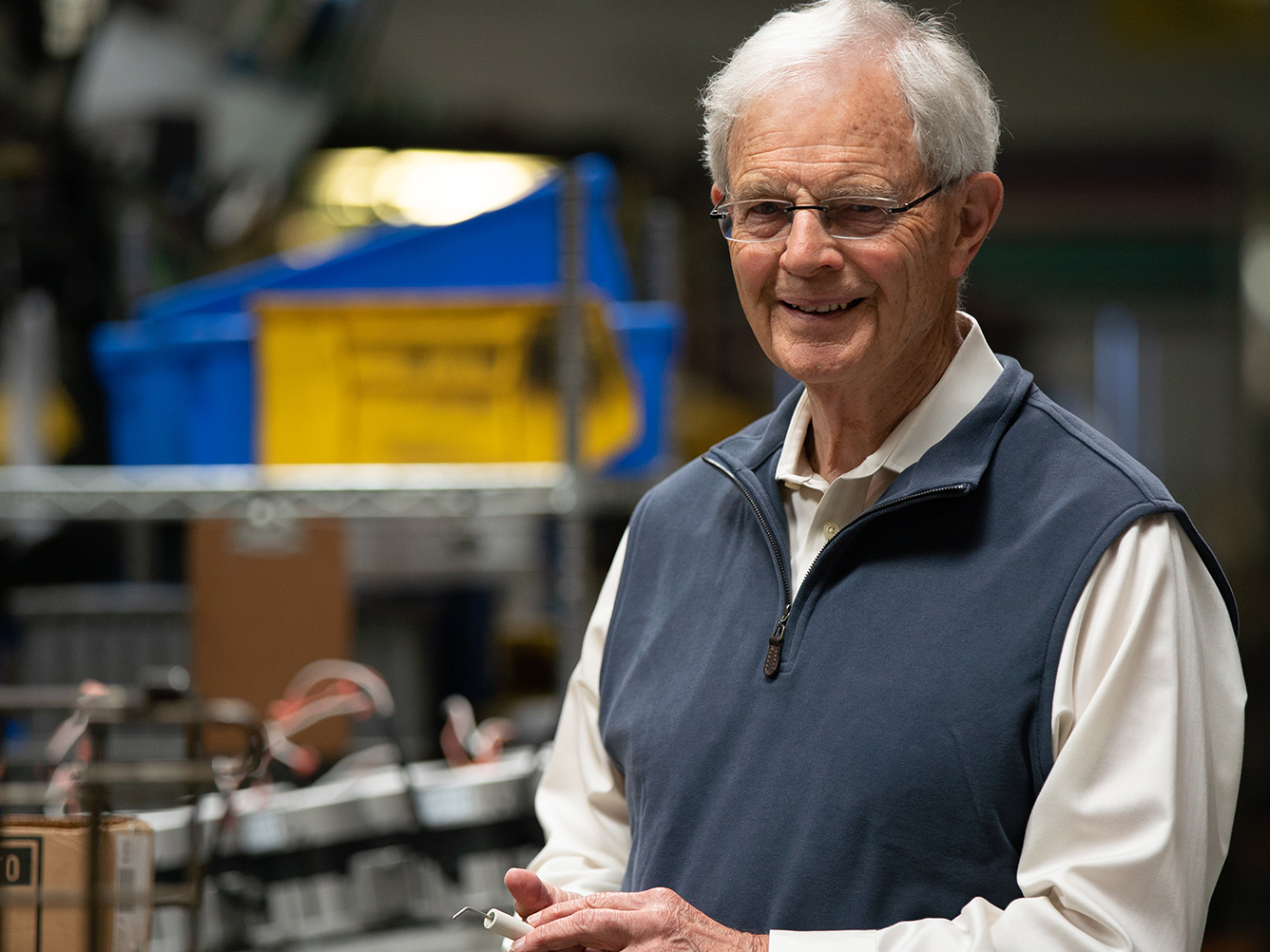 John Beckett resides in Ohio, in the United States. That's where the Beckett Corporation is located, as well.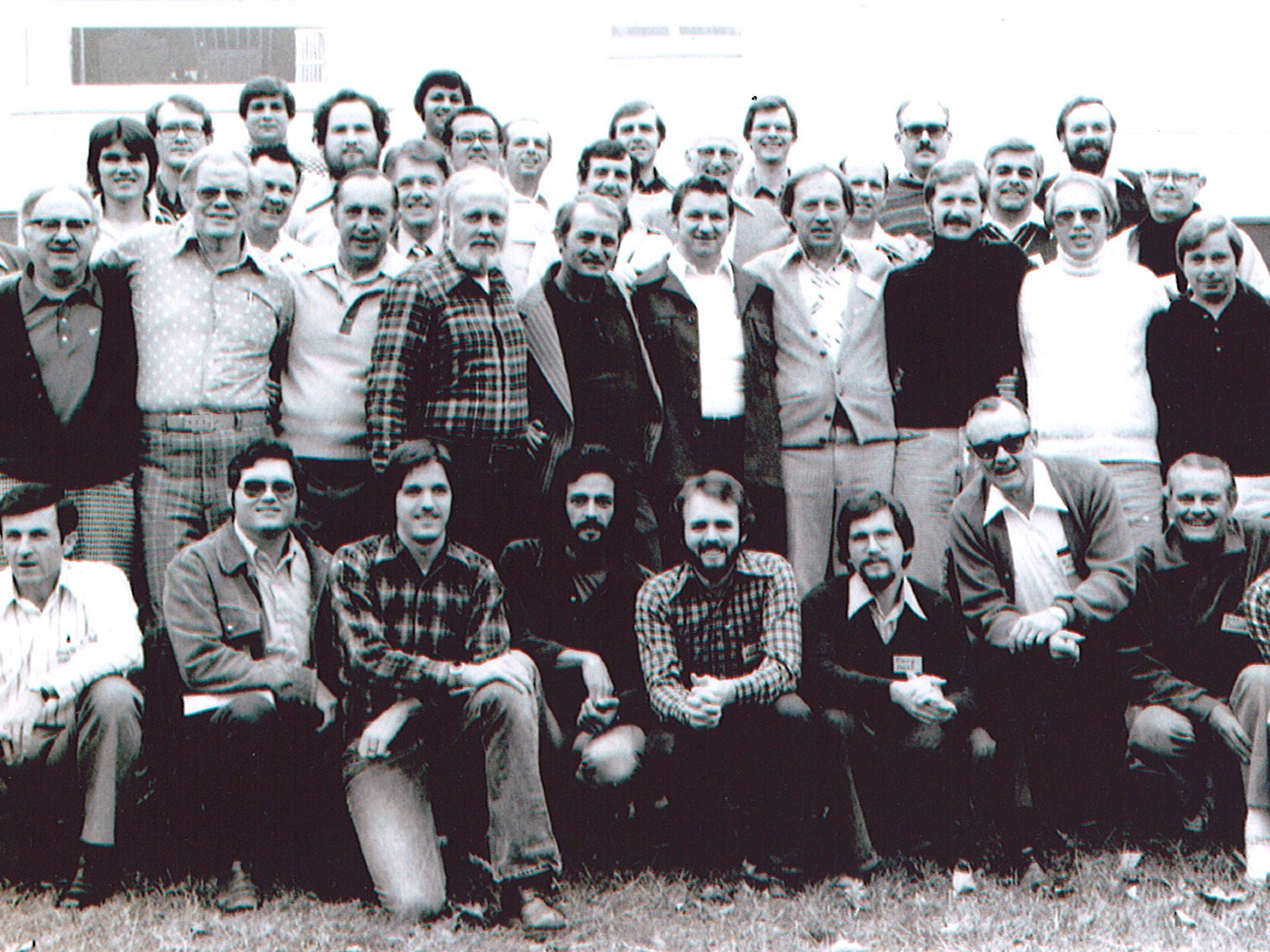 In the 1970s and 80s, John Beckett was part of a men's group that studied God's Word.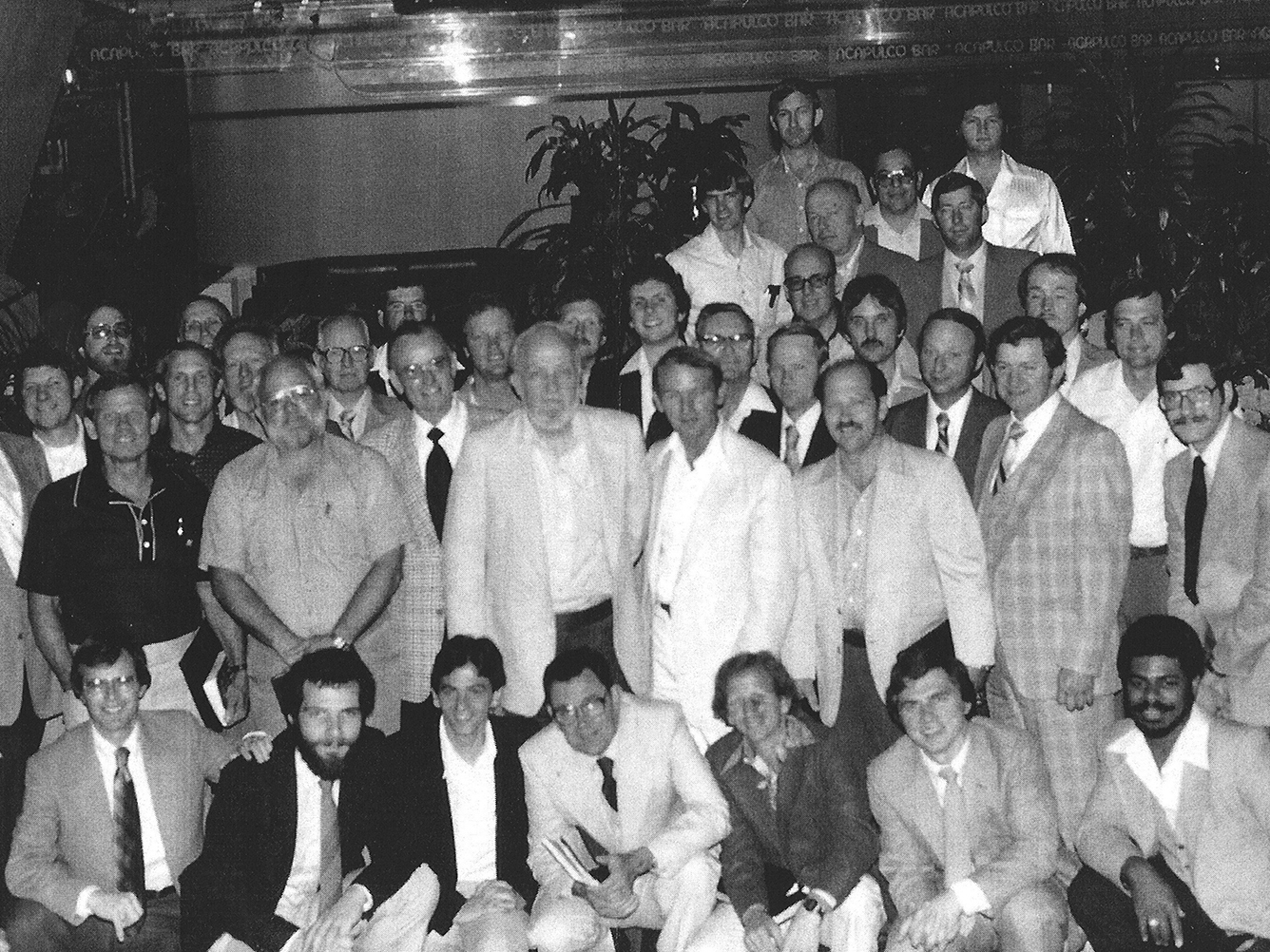 This group was one of the places John learned what it meant to truly know God.
Discover The Truth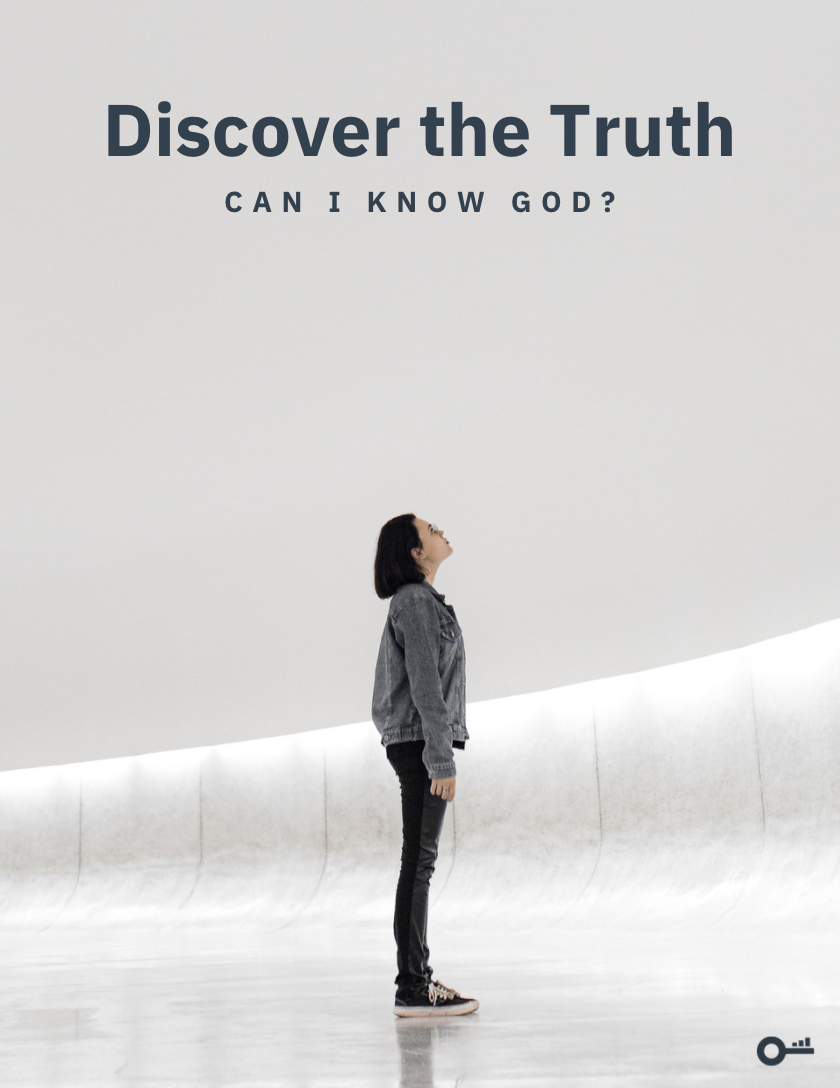 Have you been struggling with fear, emptiness, anxiety, or something else? This free resource has many devotionals to read and meditate on that will help you focus your eyes on God in this difficult time.